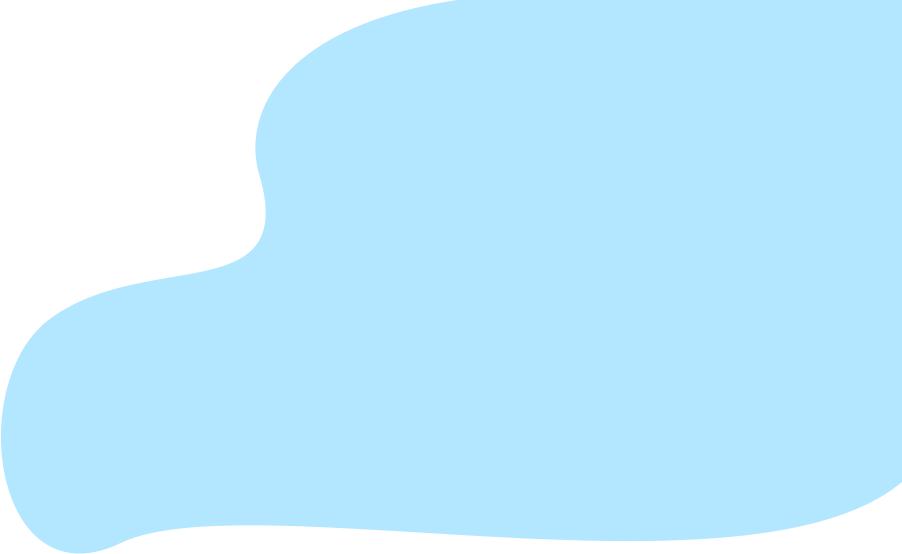 Use cases
Talent and Employee Management
Manage workforces more efficiently across the entire employee lifecycle
How we do it
AI enabled
Analyse signals and behaviours across the entire employee lifecycle
Turnover

Identify the key drivers of employee turnover

Performance

Identify opportunities to improve team performance

Capacity

Understand where there is potential capacity in the business
What is a workforce management software?
Workforce management software is another name for workforce analytics. It is a collection of tools and technologies created to assist organisations in managing their workforce better. These solutions are typically cloud-based, which means they can be accessed from anywhere with an internet connection.
The primary purpose of workforce analytics is to make HR and management reporting and analysis easier. This applies to all stages of the employee lifecycle, from recruitment to retention.
Organisations can gain insights by collecting and analysing data on employee behaviour and outcomes. These insights can help them determine what works well and where improvements can be made. This can also help organisations improve the employee experience and ultimately drive better business performance.
What are the key features of Culturate's workforce management software?
Culturate's workforce management solutions software has two exceptional features for talent acquisition and employee retention. These features make it stand out when it comes to workforce management:
Talent acquisition management

This feature is designed to help companies identify hiring guidelines based on employee behaviours and then streamline the hiring process.

Talent retention management

This feature is for companies who want to retain their best employees and keep them happy. This includes identifying at-risk employees and gain insights into staff's performance and engagement levels.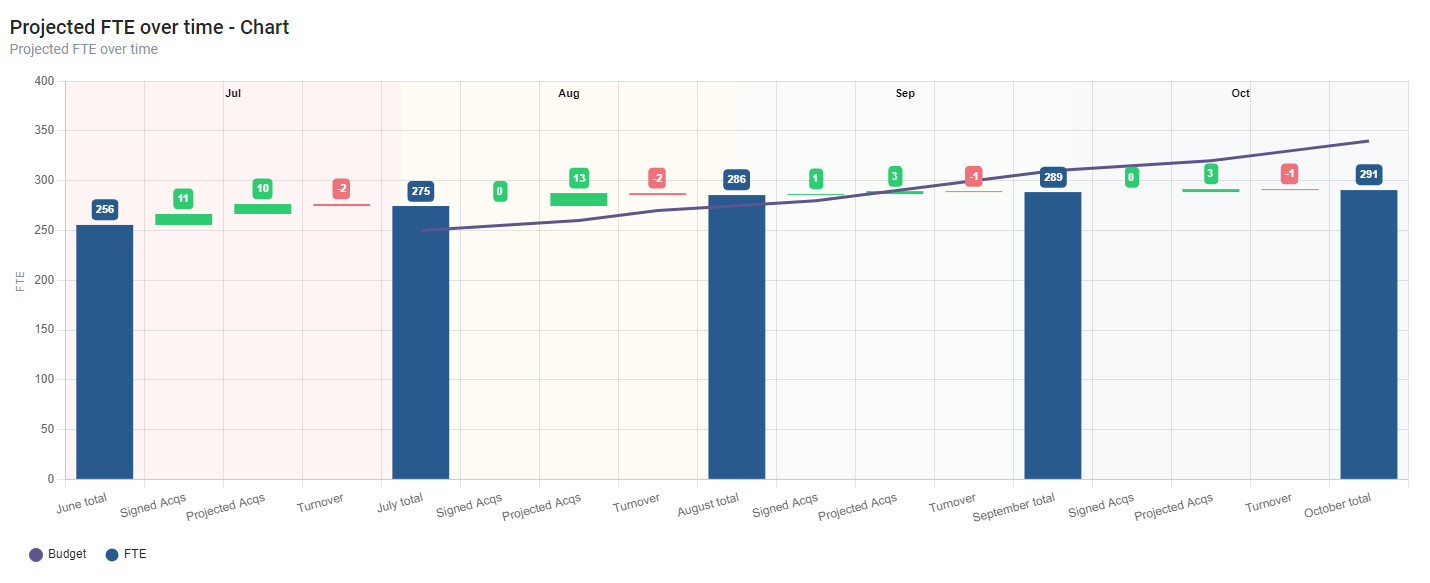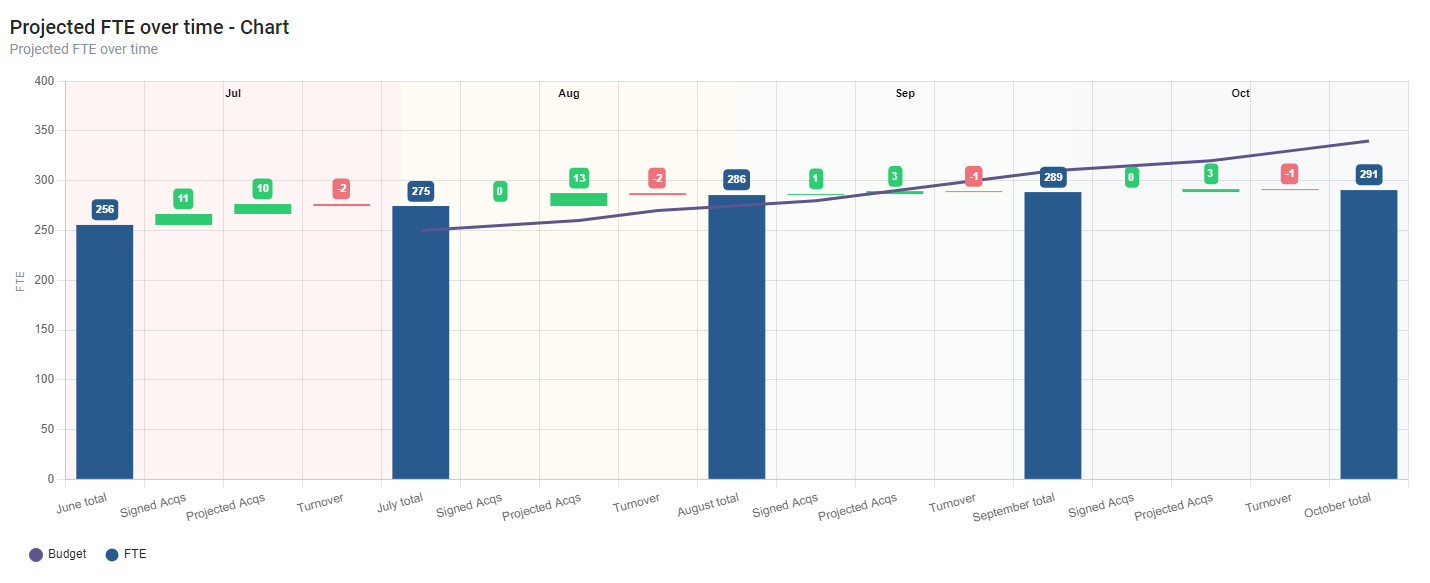 Why should companies use Culturate's workforce management software?
Culturate has a range of features that allows organisations to realise the benefits of workforce management analytics:
Pre-prepared reports

Analysis of the most valuable commercial use cases based on industry experience and feedback.

Intuitive dashboard

Our software presents the data in a user-friendly interface.

Integrations

A broad range of systems across HR (HRIS, ATS, payroll), communication (calendar, messaging, emails), productivity (CRM, ticketing) and financial data can be captured.

Artificial intelligence

Leverages advanced data science and predictive algorithms to identify and predict employee turnover.

Security by design

ISO 27001 certified which is industry best practise.

Privacy by design

Has employee privacy at the core of its design so that personal data is anonymised and analysis is aggregated.
Who is our workforce management software best suited for?
Culturate's workforce analytics software is ideal for organisations looking to gain insights into their staff. This allows them to make decisions about human resources management based on data.
This can include recruitment, performance management, employee engagement and retention.
Some examples of organisations that may benefit from using workforce analytics software include:
Large corporations with a significant number of employees, where a vast amount of data is generated and needs analysis.

Companies that want to identify the root causes of their high employee turnover and implement solutions.

Companies that want to improve their recruitment process by identifying sources of high-quality candidates or optimising the recruitment process.

Companies that want to improve employee engagement, satisfaction and retention.
How much does workforce management software cost?
Our workforce management solutions software has different prices. This depends on the size of your enterprise and the features you require.
Contact us today to request a demo or a detailed quote on our services. You may also try Culturate's ROI calculator to determine the potential value of our workforce management software for your business.